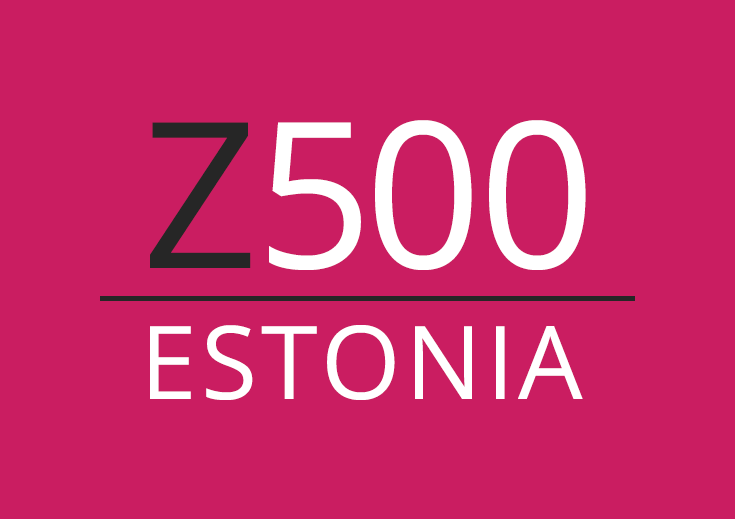 We are proud to announce that Estonian people can easy find our houses in their country now !!
The office is in Tartu, the second largest city of Estonia. I invite everybody to watch the website:  http://z500.ee/ .
This time, the working meeting  took place in Warsaw.  It was a warm day, so we had a chance to sightsee also.
There are many tourists in Warsaw all year round, so the main streets which still can tell us about the past are full of people and many languages

And there were also us:  Mariusz Dębski – the General Manager of Z500INTER & Martti Mäger- the General Director of Z500FinEst with two other estonian partners.
Warsaw- the Old Town.